Transparency & Consent for Websites
Most privacy laws simply require businesses to ensure their internal operations take the proper steps to protect user privacy. GDPR is unique because it requires affirmative user consent prior to processing any of the user's data, requiring new technical changes at every user touchpoint.  CCPA requires websites to message consumers about their rights and provide a link to opt-out of selling personal data. Few businesses have the technical and capital resources needed to build complete IT solutions for operationalizing privacy laws like CCPA and GDPR.
The ConsentCheq CDK solves this problem. This software 'toolkit' contains a collection of interoperable web-specific software solutions for a wide variety of situations that are required to comply with CCPA and GDPR. Leveraging PrivacyCheq's deep experience in notice and consent, the ConsentCheq CDK provides numerous 'models' that can be used to rapidly create and optimize required user notices, consent, opt-out, SAR, breach notice, parent/child consent, and regulatory reporting.
Because it is built on the worldwide Amazon AWS backend, the ConsentCheq CDK is massively scalable, and even the largest enterprises can deploy it as their compliance solution. However companies that are planning to build internal solutions for privacy laws like CCPA and GDPR can use the ConsentCheq CDK as a 'gap' solution, giving IT departments 6-9 months of extra time to perfect the user interface aspects of their compliance while the corporate IT solution is being developed.
Complying with CCPA and GDPR will definitely have a cost for enterprises – the ConsentCheq CDK was created to minimize IT development cost and delays while dramatically reducing potential user retention impacts from these laws.
The best way to understand the depth and power of the ConsentCheq CDK is to get a live demo. Contact the PrivacyCheq team to schedule one right now.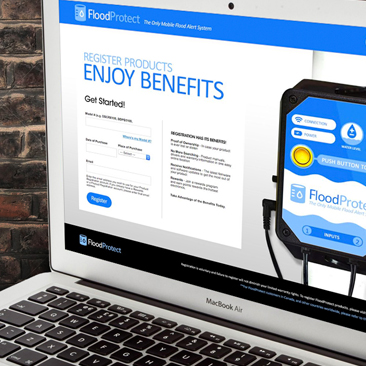 Featured Models
More models available upon request